Carrer de Sant Antoni Maria Claret, 6,
08243 Manresa, Barcelona
COMMERCIAL INFORMATION AND SALES
PROFESSIONAL TOURS
Request a guided tour
Location: Sant Antoni Maria Claret, 6 – 08243-MANRESA
Parking: Vehicle parking service
Train : FGC – R5- Estació MANRESA-ALTA (exit Plaça Espanya, Barcelona)
Bus: MONBUS -e22/e23- Manresa bus station (sortida Gran Via/Balmes, Barcelona)
Come and visit the Workshop
An essential visit, guided by Albert Martí, for all those lovers of art, design and industrial and artisanal tourism. Adults and children will enjoy a visit that will take them to the beginning of the 20th century and in which they will be able to make a tile in a completely artisanal way under the guidance of the master artisan.
By appointment only.

Fully accessible for people with reduced mobility.

The workshop is located in the town center.
During the visit, you will tour the facilities of Mosaics Martí Workshop guided by one of the master craftsman. He will tell you the history of the company, the great importance of keeping alive this artisan tradition and he will show you how these great works of art are made by hand, as in the past.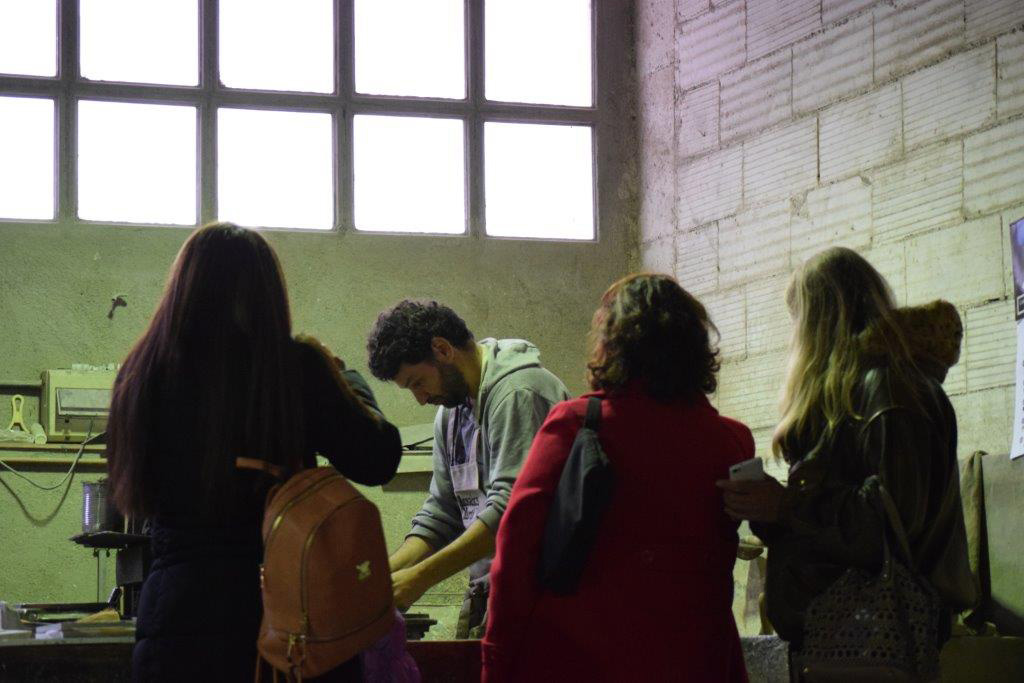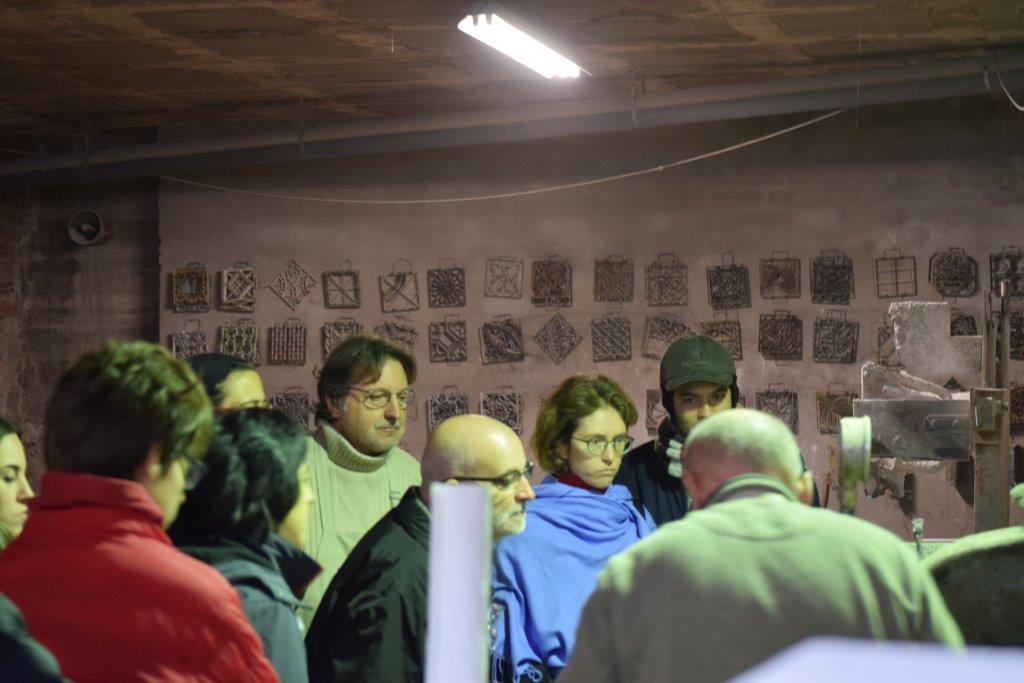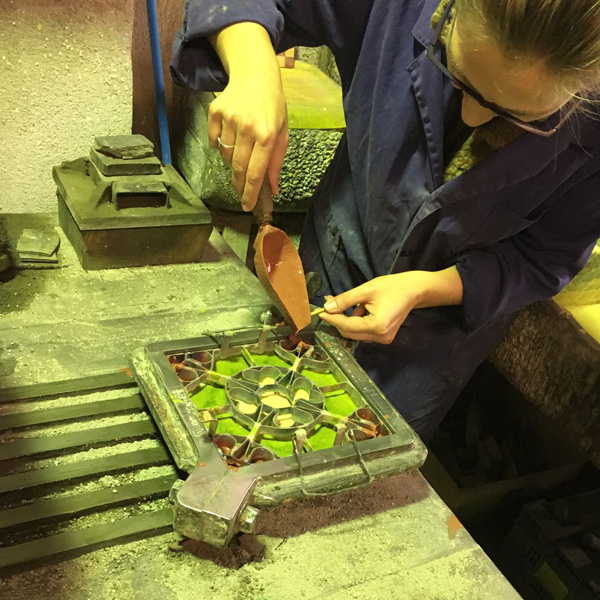 The workshop and the team
This is our workshop: the space where we produce our mosaics using the same tools our grandfather and founder used in 1913. Our whole team is ready to work on your future orders, which will be made with the professionalism and love we feel for the cement tiles.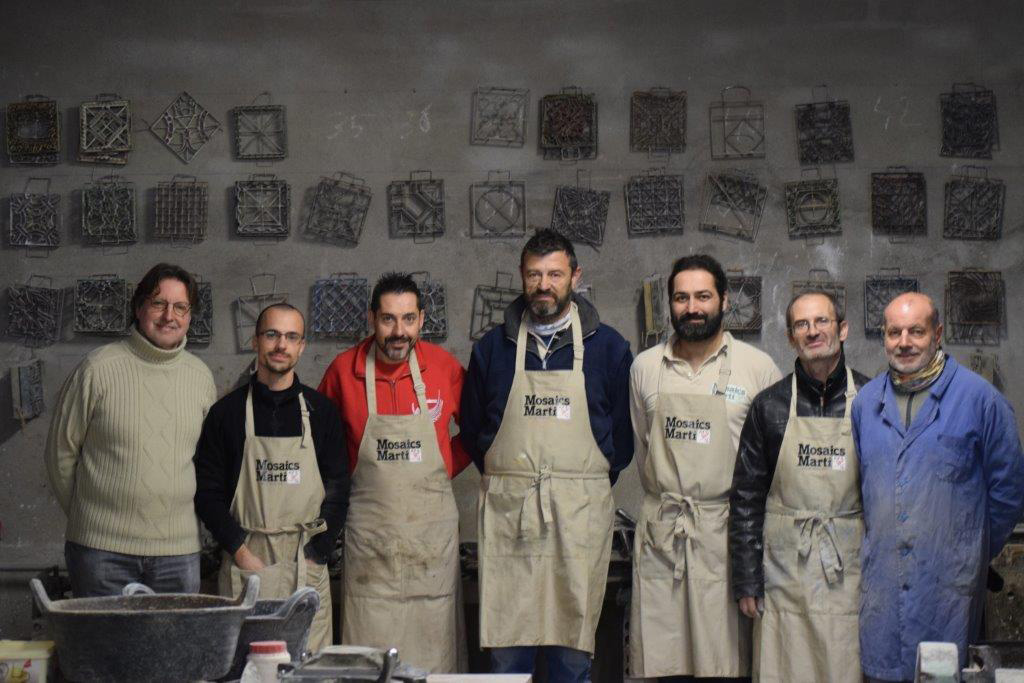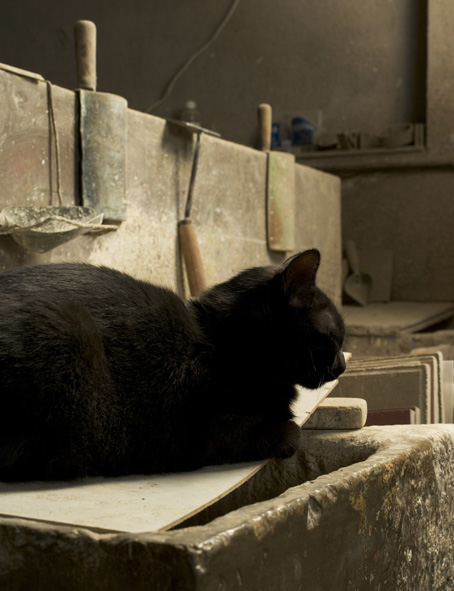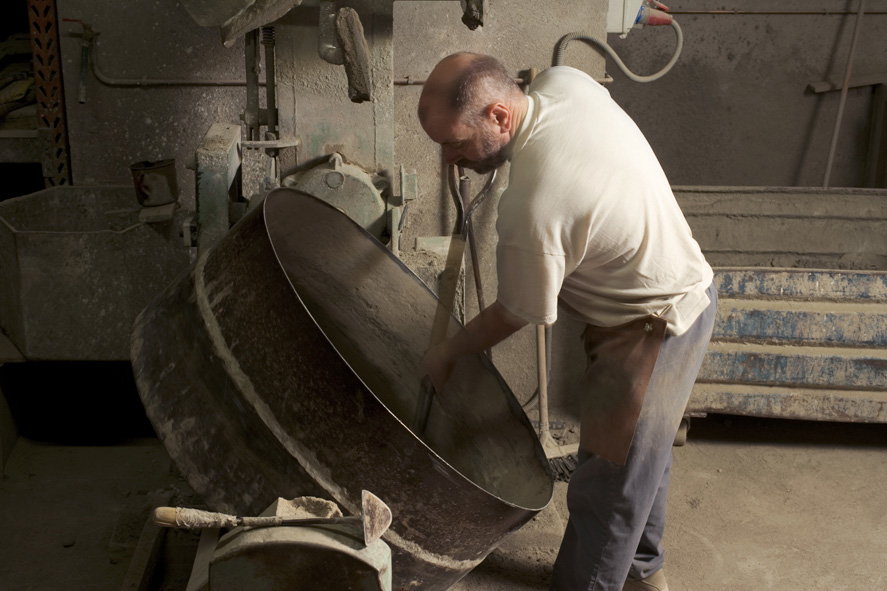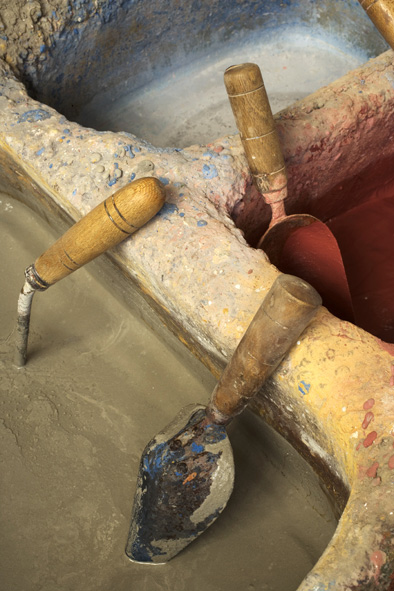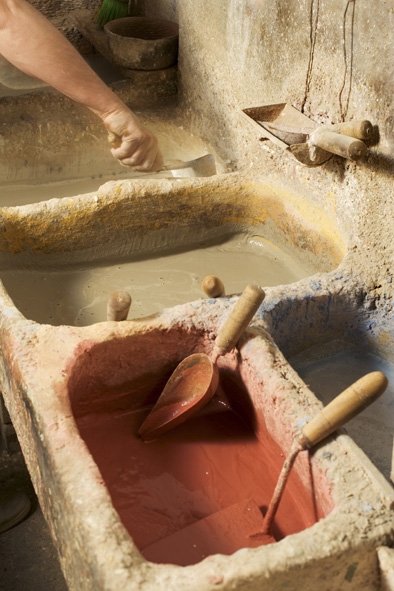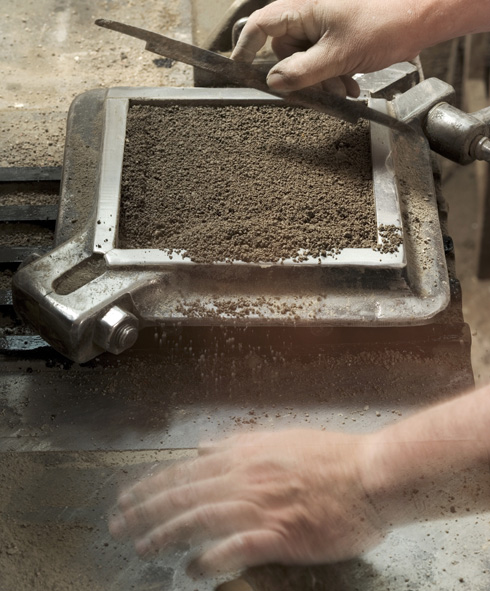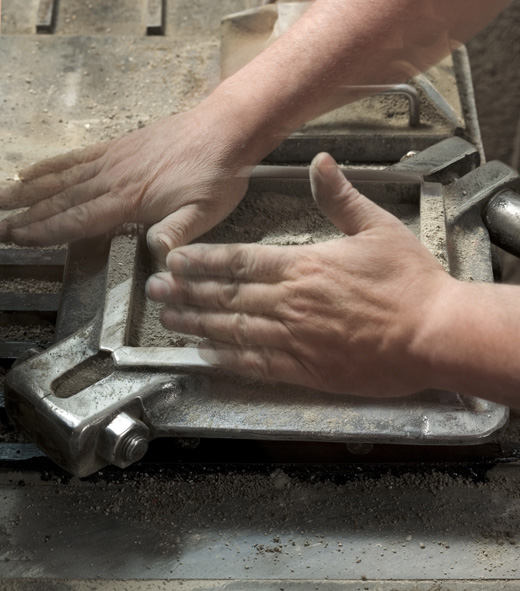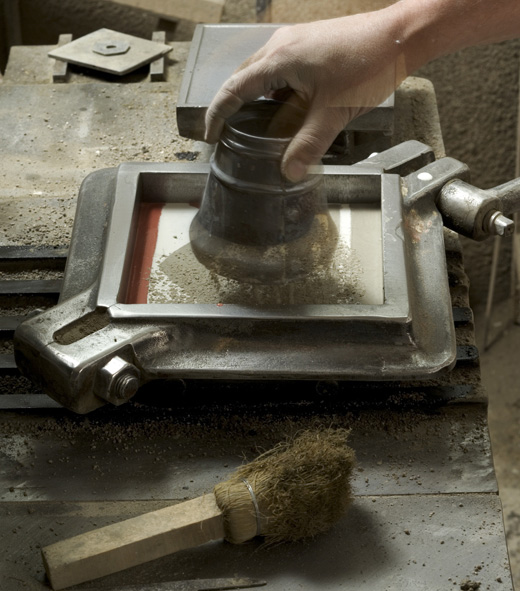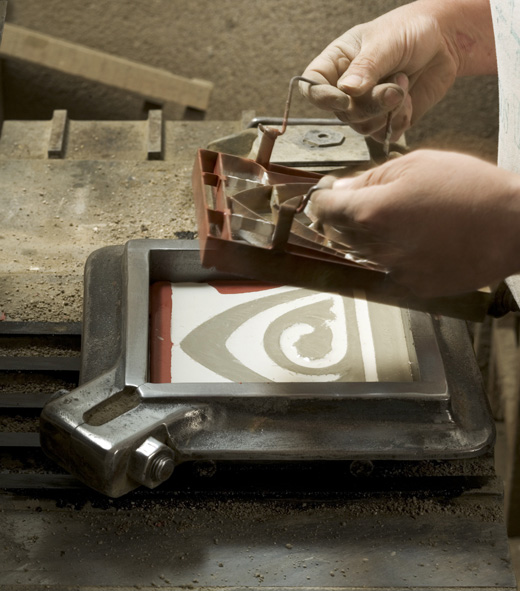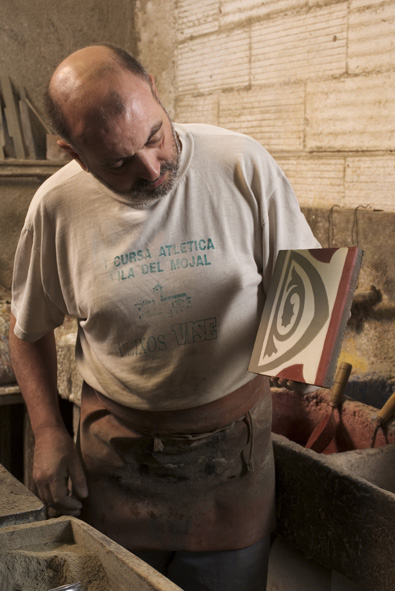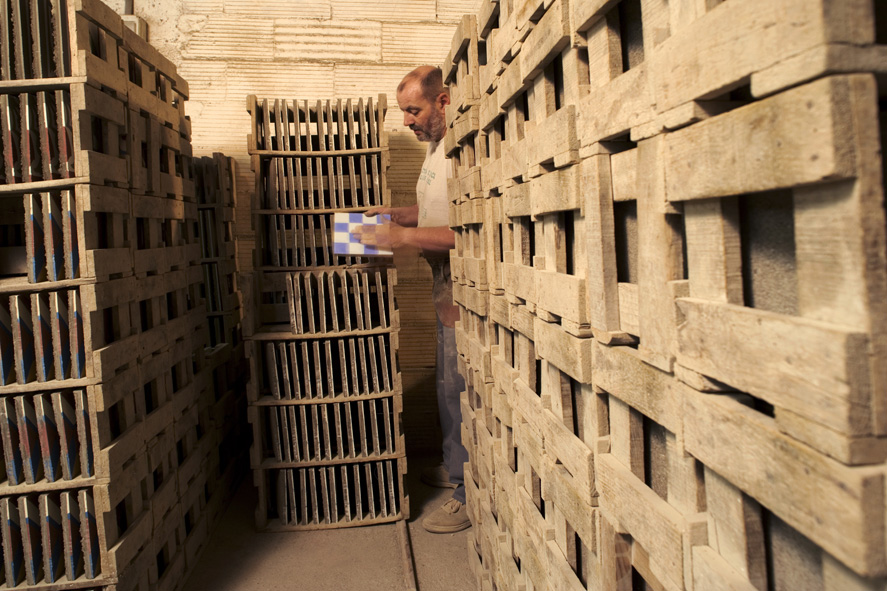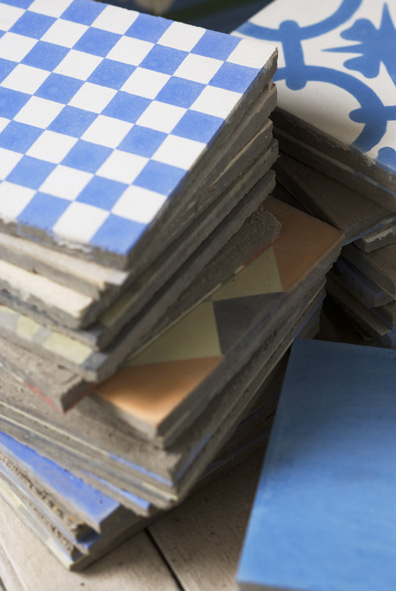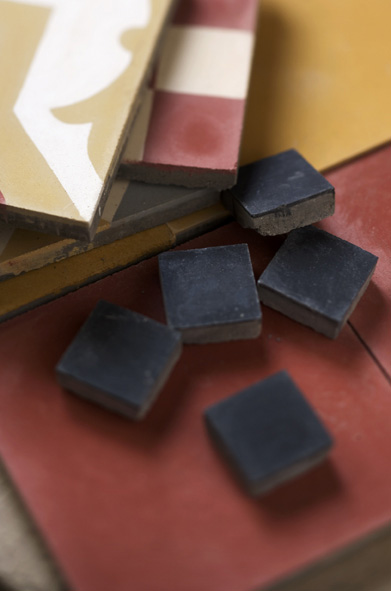 CONTACT FORM
Contact us now!