LIBERTY
Inspired by multiple cultures and disciplines, with the ambition of turning any space into a work of art. The Liberty style is rich with ornament and color, natural life and strong emphasis on flowers.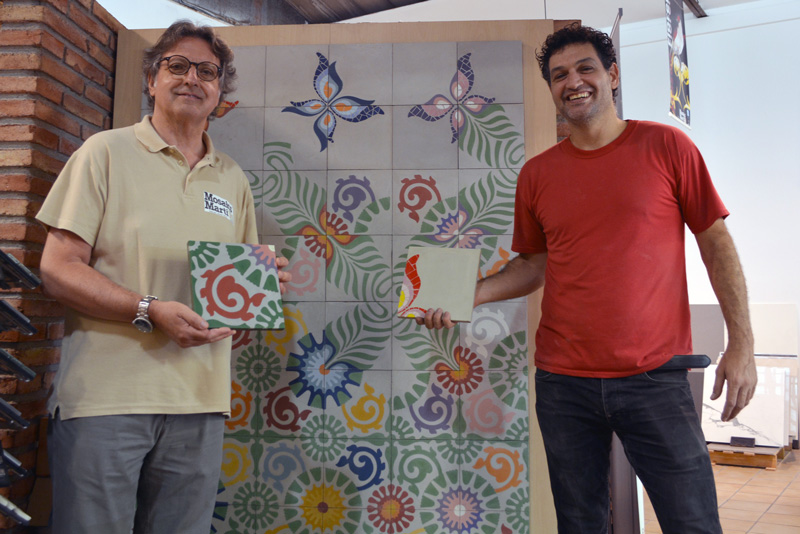 TRENCADIS CEMENT TILE
The collaboration between studio Mosaics Martí and the architect Gal Hart focuses on the fundamentals of liberty. When tradition meets innovation, the result are endless possibilities of integration between art, space and life.
The Trencadis Tile
CREATING A CEMENT TILE
Liberty in our workshop
GAL HART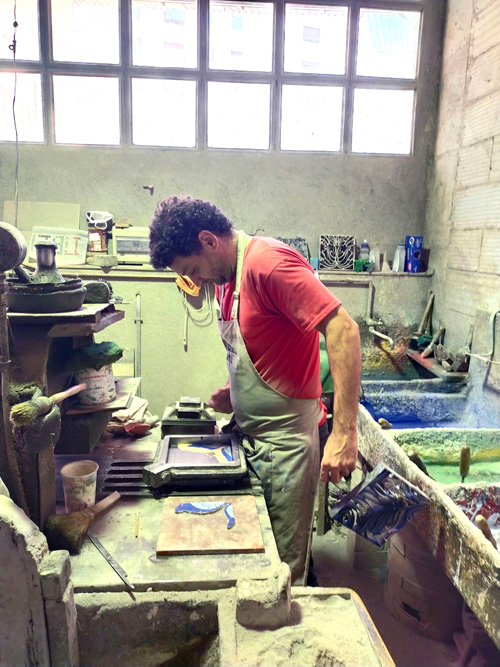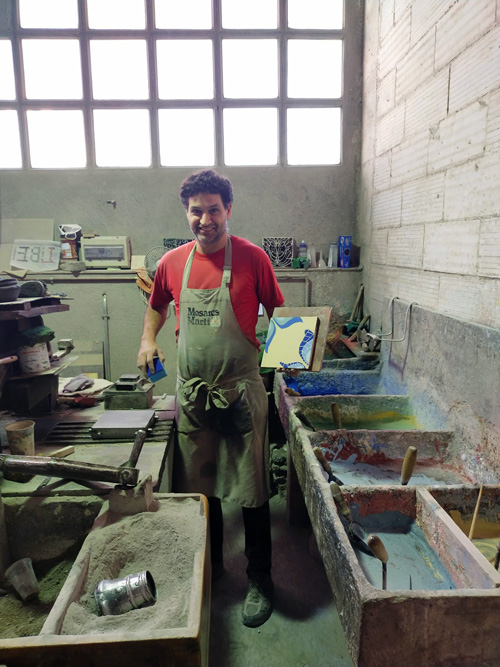 CONTACT FORM
Contact us now!