MODERNISME COLLECTION

by Mosaics Martí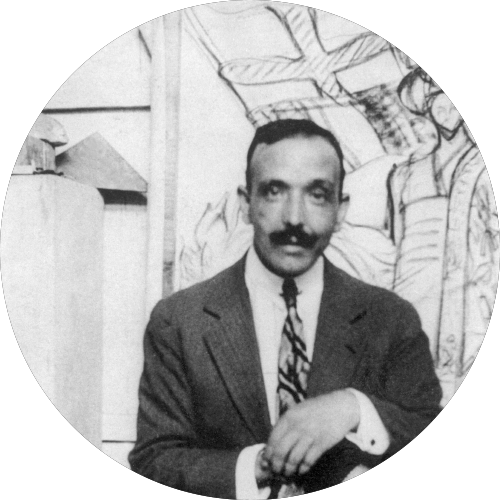 Josep Maria Jujol i Gibert


1879 – 1949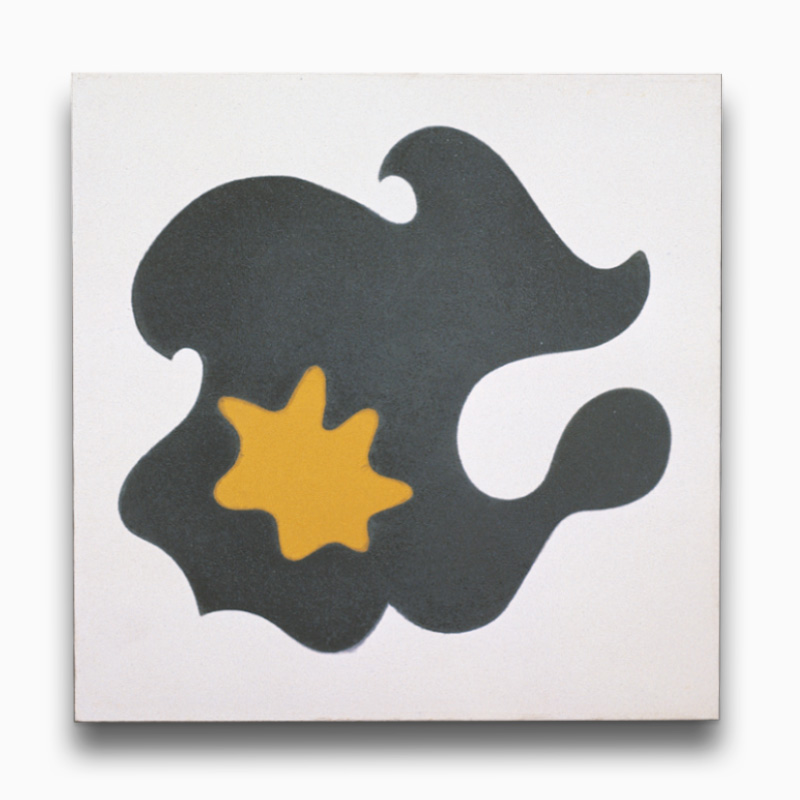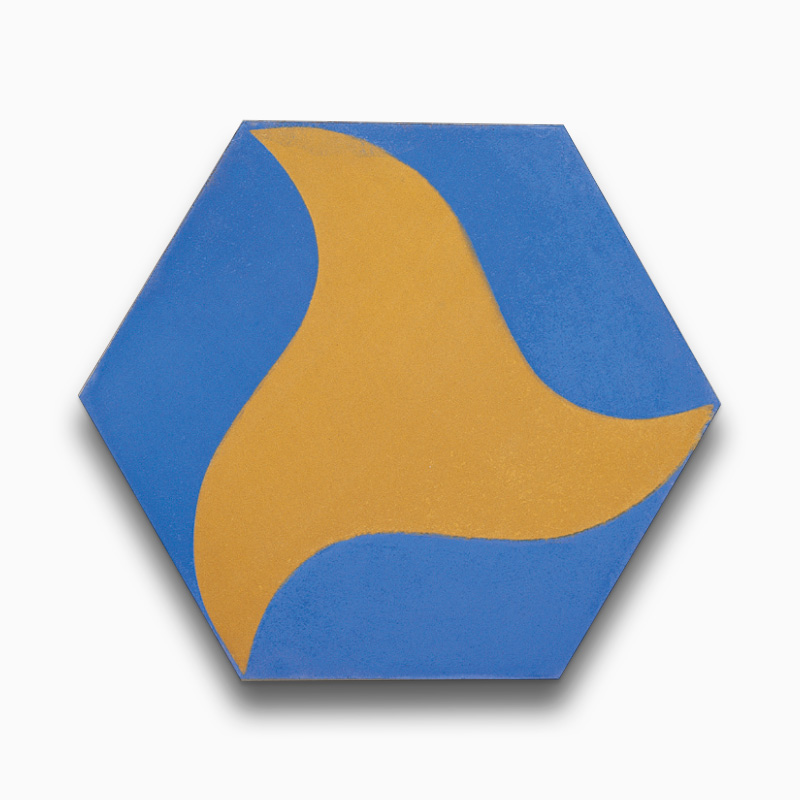 "Jujol Hexagonal" tile
20 x 23 cm
In 1998 we were commissioned by the College of Architects of Catalonia to collaborate in the commemoration of the 50th anniversary of the death of the modernist architect Josep Maria Jujol i Gibert, a very close collaborator of Antoni Gaudí. The commission consisted in the production of two cement tiles drawn by Jujol but never produced.
We accepted the order. We produced the molds and stencils, on the condition that we could market the pieces with the permission of Jujol Jr., the heir to the rights of architect Jujol.
The two tiles show the vision of curves and space, emblematic in all the architectural projects of Josep Mª Jujol.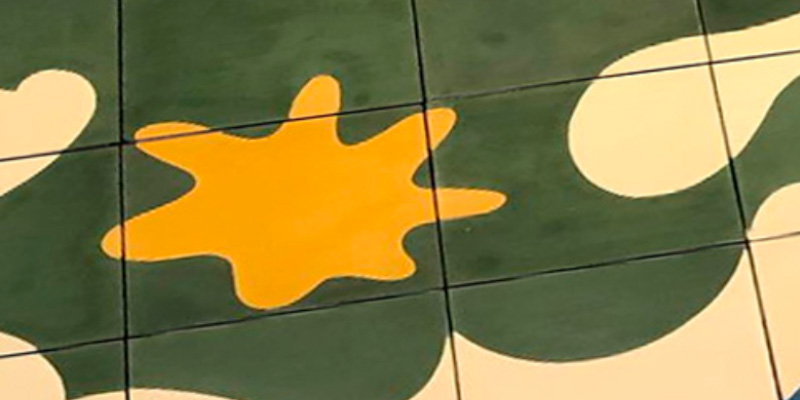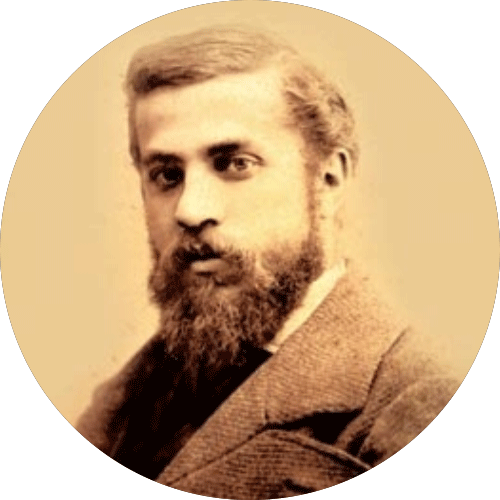 Antoni Gaudí i Cornet


1852 – 1926
"Gaudí Hexagonal" tile

20 x 23 cm
"Petit Gaudí Hexagonal" tile

10 x 11 cm
In 2017 we decided to start produced the reproduction of the hexagonal cement tile designed by Antoni Gaudí, in 1904. They were initially meant for the interior floors of the Casa Batlló, but due to a delay in production, they were finally used in the pavement of the apartments of the Casa Milà, known as La Pedrera. The original tile is 25 × 28 cm hexagonal, but, being faithful to the concept of making a reproduction and not a copy, we decided to produce it in new 20 x 23 cm and 10 x 11 cm measures. 
In these tiles, Gaudí shows his source of inspiration in sea and water concepts.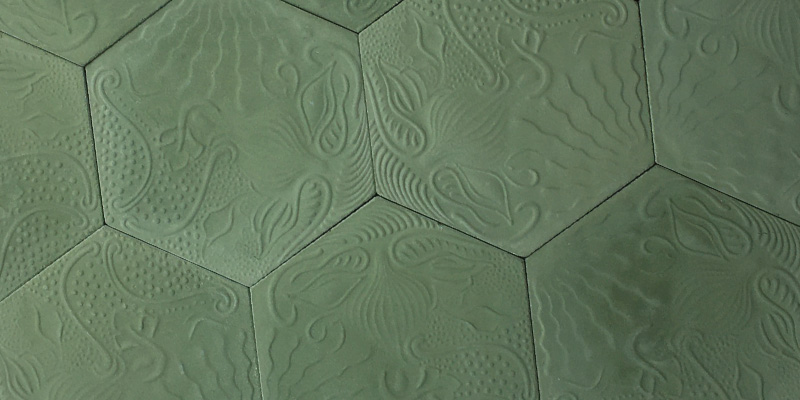 Production of the Jujol hexagonal tile in our workshop
CONTACT FORM
Contact us now!